5 Items from Brodie Lee Jr.'s AEW Contract
---
I want to say that I still believe that anyone who thinks that the young man got a legitimate AEW contract at best misunderstood what Tony Schiavone was saying in that piece.

That said, I am the kind of dumb ass that I want to have a little bit of fun with it. So, I have to wonder: what would be in a contract for an 8 year old? I have come up with some ideas and you can do the same...

5. Thursday Afternoons must be spent playing legos with Orange Cassidy.
4. "How to talk to girls" classes hosted by Kenny Omega Ricky Starks
3. Must always get paid more than King Maxwell.
2. Mandatory Pizza in Catering for Dynamite.
1. Squash Match victory over Joey Janella.
---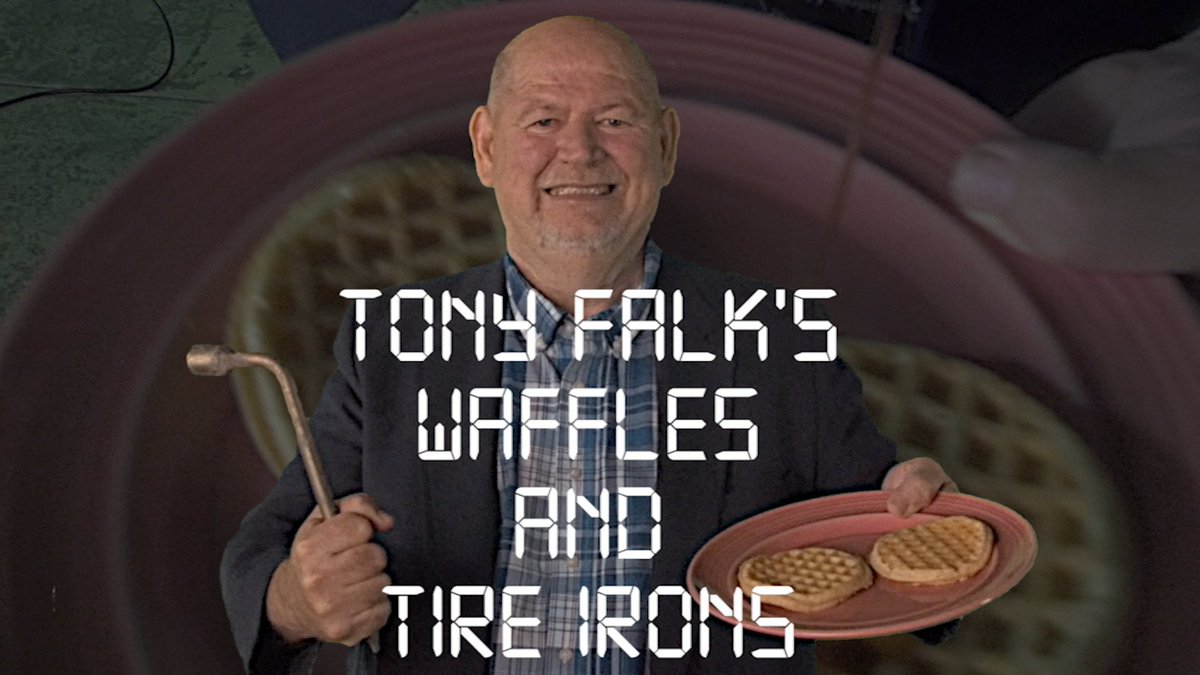 "KARA-TAAAAAAAAAAAAAAAY!" Question Mark.
"I'd Punch your mother in the face to be here in the NWA!" George South
"Right? No one is going to fuck with a giant ninja swinging a chainsaw! " -Screech